February 17, 2009

FOOOOOOD GALOREEEE.

so i'm back from penang and its time to share w everyone the food i've encountered. yummay. Its not in chronological order hor.

warning image heavy: if its late in the night and ur having hunger pangs, please do not continue reading.
Lorong Selamat's Hokkien Prawn Mee. 1st Place!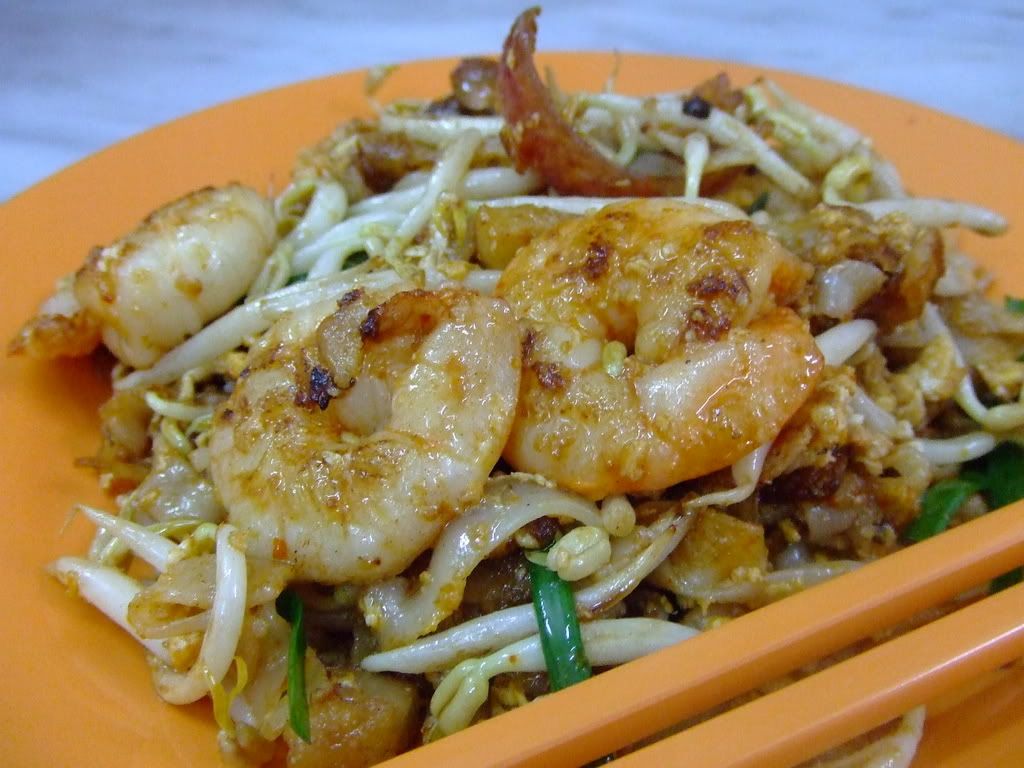 Lorong Selamat's Char Kway Teow. 2nd.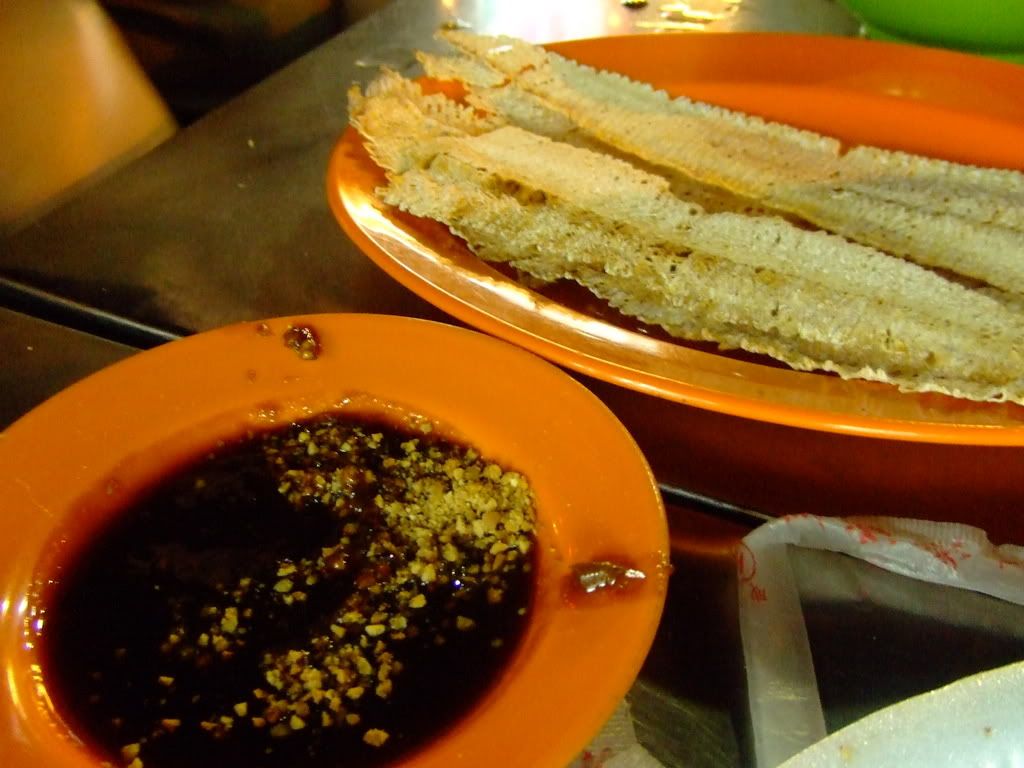 Sotong Bakar. Grilled Cuttlefish.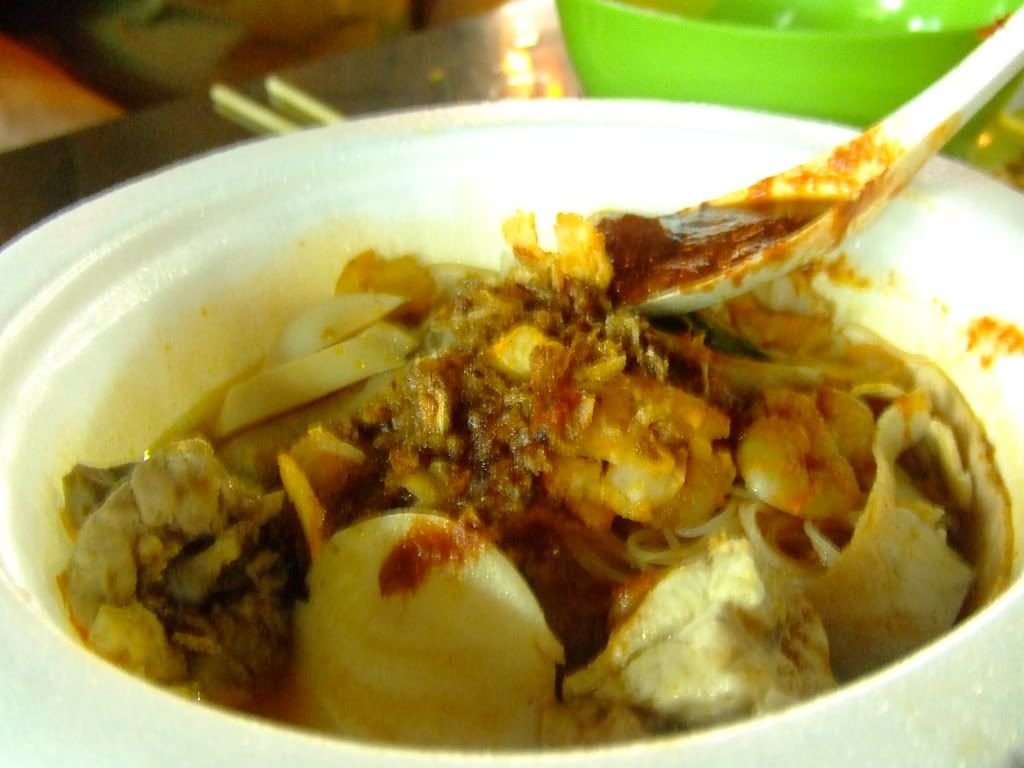 Gurney Drive - Hokkien Prawn Mee. 2nd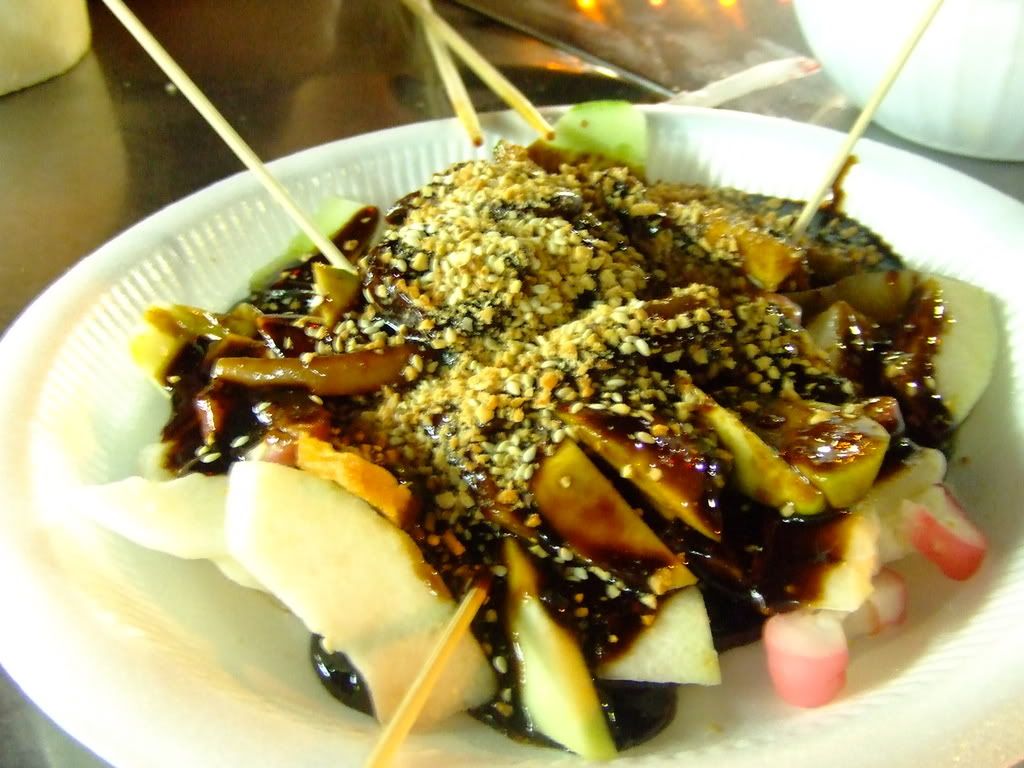 Gurney Drive. Rojak.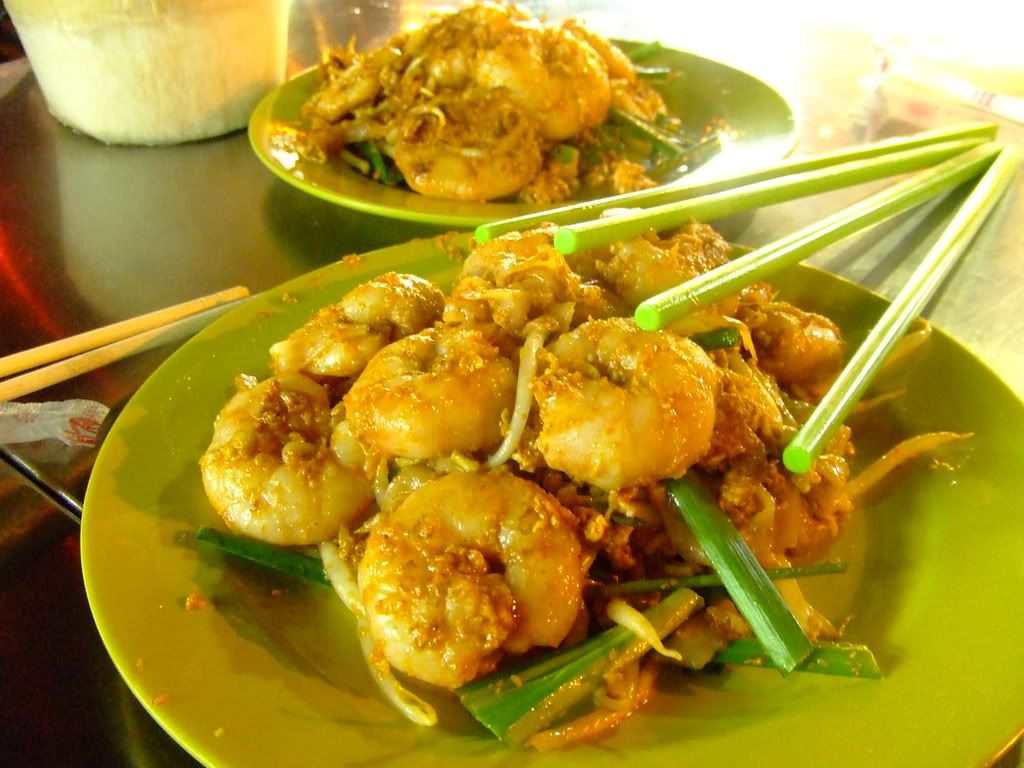 Penang Char Kway Teow. 1st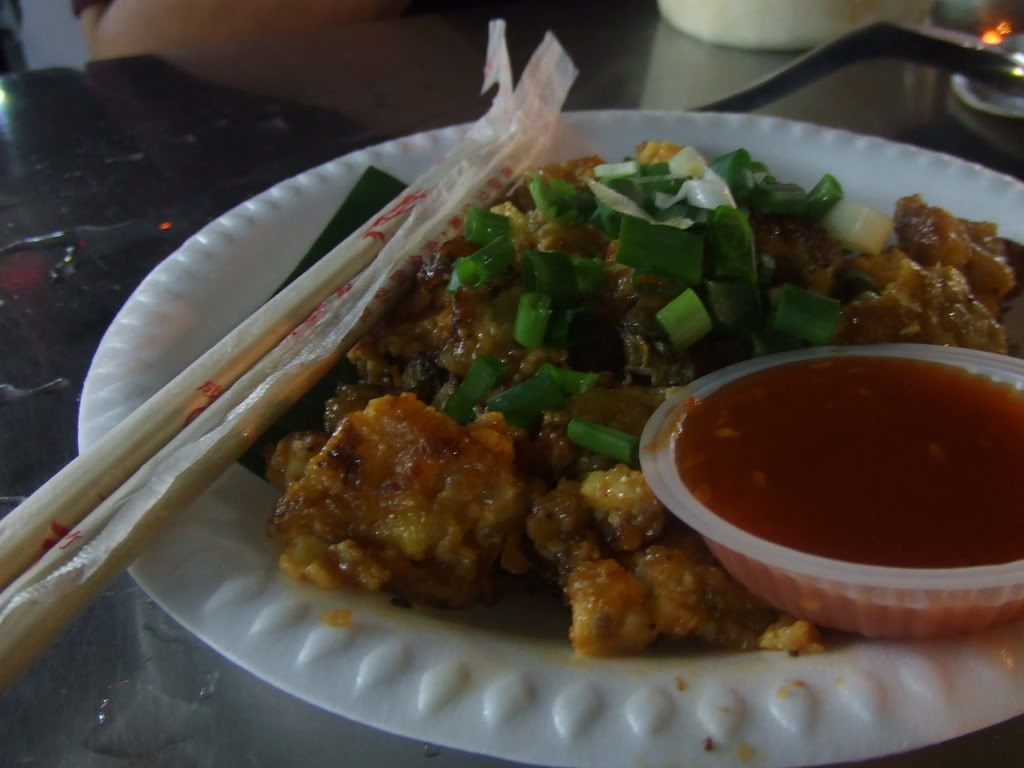 Orh Lua
Sui Jiao Mian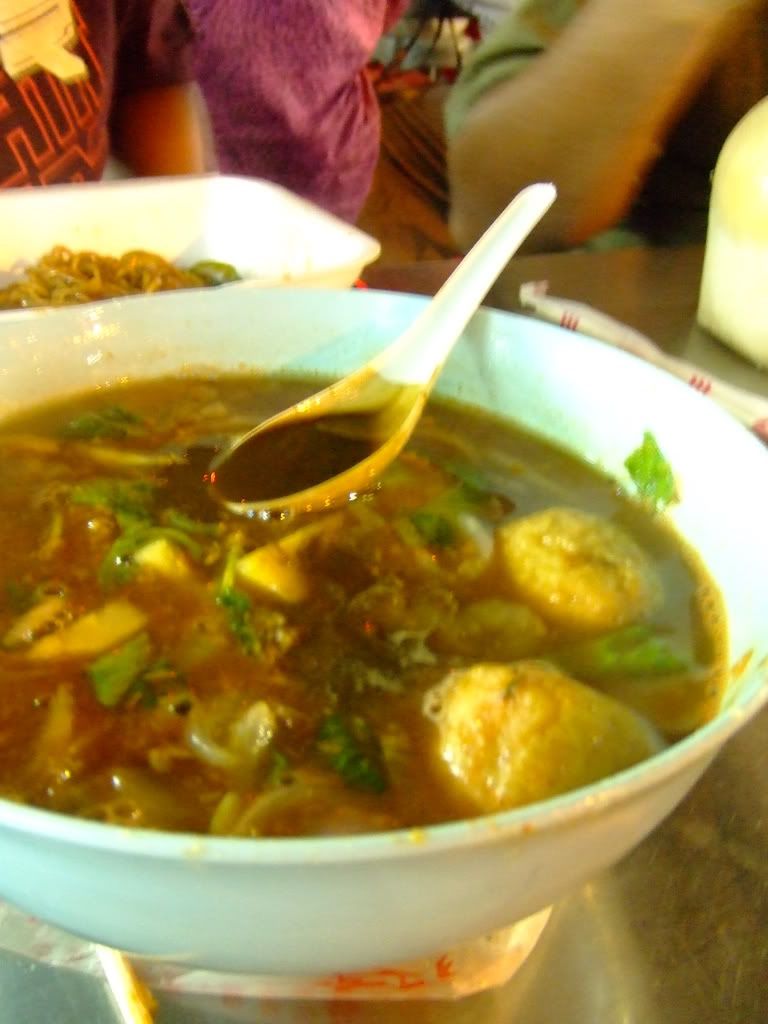 Penang Laksa.
---
0 Comments: